Equipment
parameters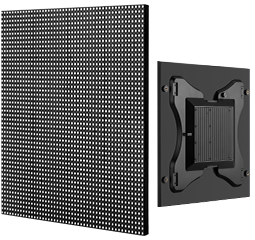 Project
Requires
Customers need to be able to install their own, operation of the LED display, the more simple the better.
Resolve
Solution
We have provided 24 All-in-One LED screens. Free to assembly, plug and play. Very convenient for non-professionals to use.
Project
Information
The middle of the stage three LED screen is very beautiful, the atmosphere is very good.