Equipment
parameters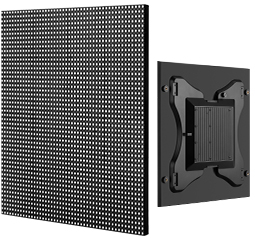 Project
Requires
To expand influence and brand awareness, create a better shopping experience, MOBILE LIVE upgraded its signage, but kept the store's structure and layout complete.
Resolve
Solution
MOBILE LIVE installed the latest LED display for it's store in order to present it's products better and offer more comfortable service to customers. XMOZU provided MOBILE LIVE with the latest LED display model X6 and control system called Yclient which based on cloud.
Project
Information
MOBILE LIVE located in Heerlen, Netherlands, mainly engaged in online video programming, film producing and record sales .Since it's establishment in 2003,MOBILE LIVE has achieved great success in the local TV program. It has produced many excellent commercial TV shows for several TV channels.