Equipment
parameters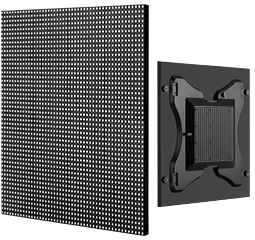 Project
Requires
The door of the store is curved, and the space is very small. Need a very thin screen to meet the installation requirements.
Resolve
Solution
We provided 52 All-in-One LED Display. Inner and outer Arc design, supporting 0° to 15° straight Screen and arcuate splicing with creative and flexible.
Project
Information
The new screen is clearly visible from a larger distance, and no buildings are blocked. With a curved screen, the screen has a wide angle of view - the ad is clearly visible from all sides.