The 23rd Olympic Winter Games came to an end on Sunday after over two weeks of intense competition. The closing ceremony was held at the PyeongChang Olympic Stadium under the theme "The Next Wave" and emphasized the "human spirit of perseverance".
The eight-minute preview of the Beijing 2022 Winter Olympic Games began at 8 p.m. under the theme of "fusion".
Directed by Zhang Yimou, whose name has been linked to prestigious film festivals in Venice, Cannes and Berlin, the performance highlighted artificial intelligence (AI),
ice screen
, human interaction, as well as distinct Chinese elements known worldwideto express the theme of "the Chinese people welcome friends from all over the world to Beijing together."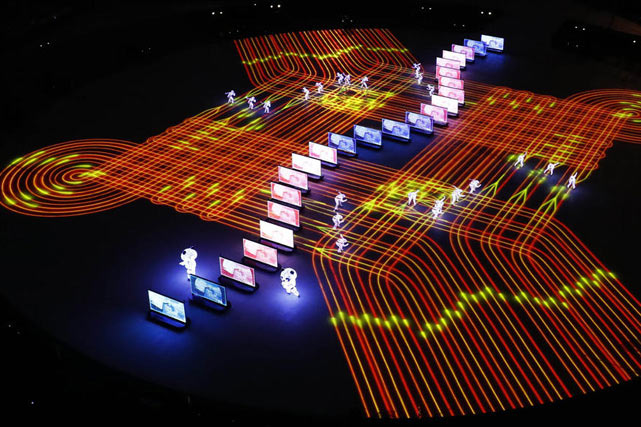 22 Chinese roller skaters, 2 pandas messenger played by athletes and 24
YIPLED
Transparent Ice Screens slide up on stage using high-tech image transitions beautiful curve trajectory, common interpretation of ice hockey, curling, skiing and other winter sports, has brought a fusion of technology and culture audio-visual feast.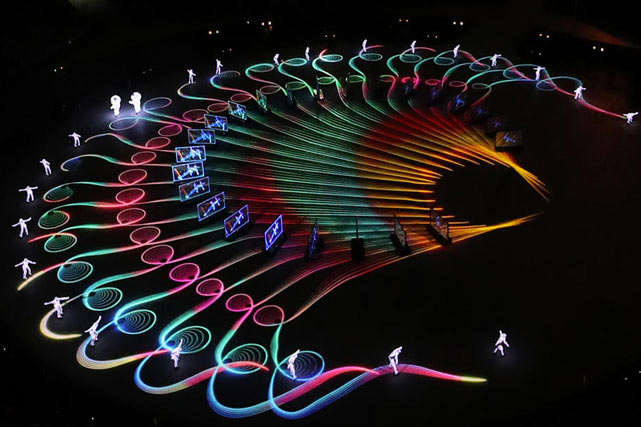 Following the performance, International Olympic Committee President Thomas Bach made his comments on the ability of sports to bring nations together: "You have shown how sport brings people together in our very fragile world".