"Entrepreneurship and innovation" is the theme of the activity that held in F518 Creative Park Bao' an district. Yang as Deputy general manager in XMOZU AIOT was invited to attend the conference, to join the entrepreneurial mogul share Entrepreneurship of
YIPLED
.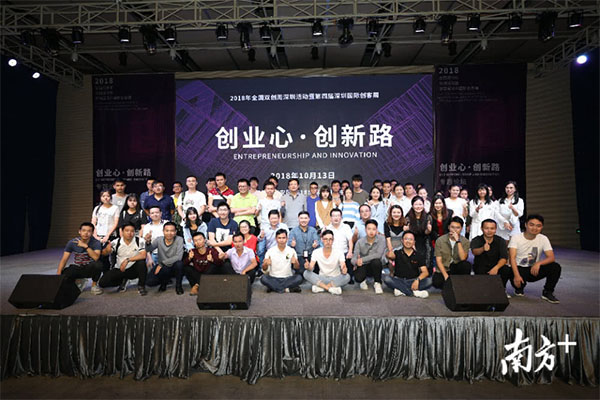 Yang from XMOZU AIOT was invited to attend
The event was hosted by Baoan District People's Government, undertaken by Bao'an District Science and Technology Innovation Bureau, co-organized by Xixiang Sub-district Office, Bao'an District Science and Technology Museum, Yinker Union Creative Space Implementation, F518 Creative Park and Shenzhen Bao'an District Cultural Sports Industry Association. It attracted hundreds of entrepreneur.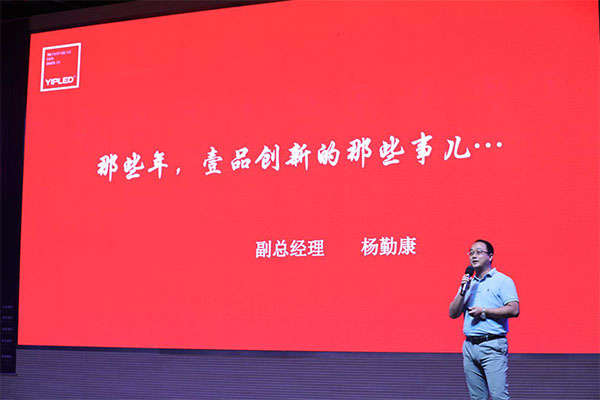 Stories of YIPLED innovation Yang
Entrepreneurial mogul answered the question of that attendees care about, and discussed with them of opportunities and trends in near future. There is experience zone for high tech innovative products presented to bring intuitive feeling for visitors to touch the future.
There are plenty activities hold such as the magic performance, new product launching, asks & answer with entrepreneurial mogul, and relative forum discussing, just to present a strength and intellectual achievements of scientific and technological innovation in Bao'an's industrial development and vitality.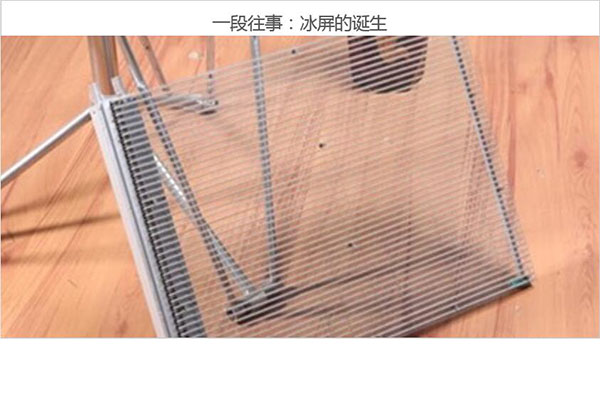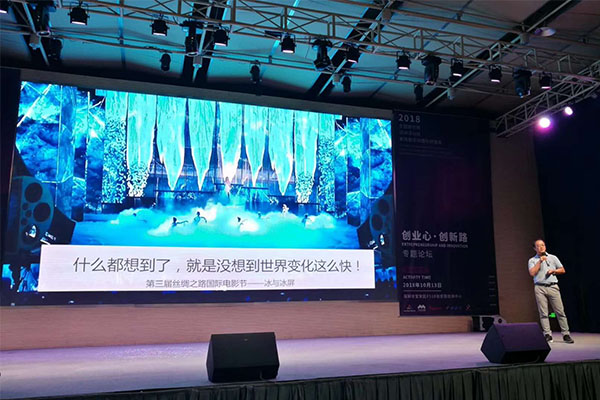 "Entrepreneurship and innovation" forum invited Huang guanghui, the general manager from WenYi tech, and Li shuohe, the CEO of Zeros display, and Yang qinkang, the Deputy general manager in
YDEA
.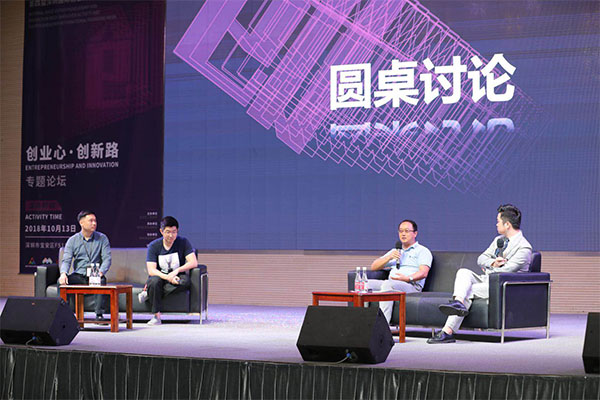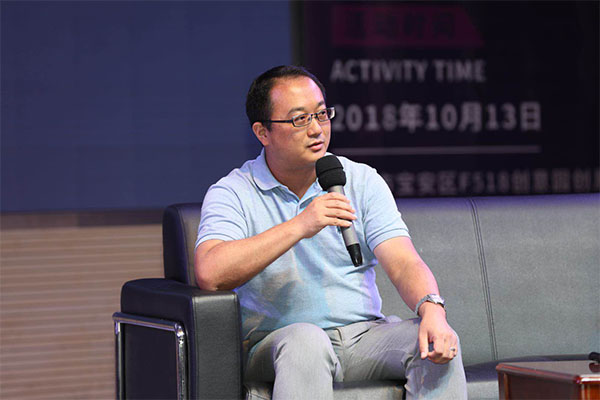 The conference discussed of innovative development new ideas toward different industry sectors, shared experiences that they had been through.