YIPLED teamed up with China Telecom,build the world's first "new retail + window new media", to create an industry standard for communications business hall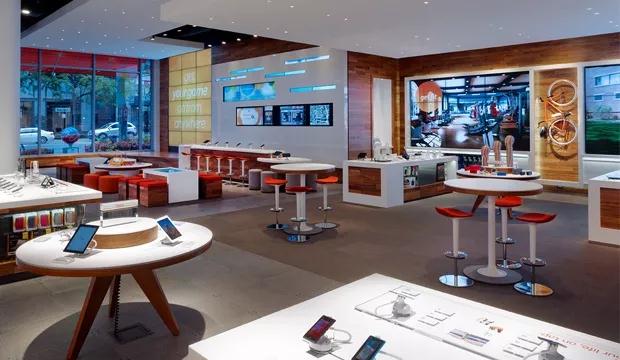 YIPLED transparent screen for China Telecom World First Intelligent business hall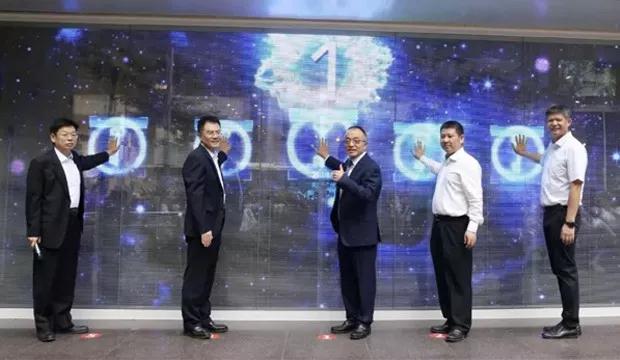 YIPLED. Shop window new media,Start-up China Telecom First intelligent business hall

On September 12, China Telecom's first group-level flagship store,Guangzhou Tianhe District, Machang Road Smart Business Hall was officially unveiled. The group headquarters, marketing department, sales and channel development division, Guangdong company, Guangzhou branch, high-level participants participated. The grand opening ceremony of the business hall.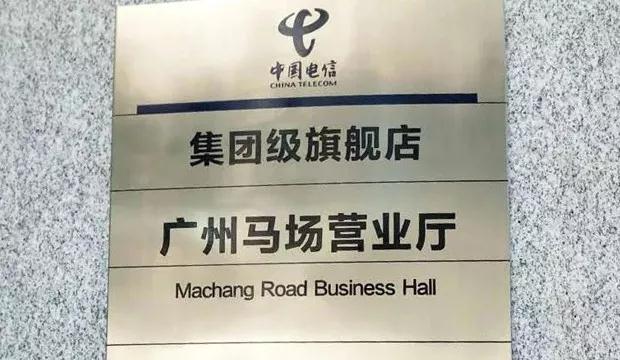 The Machang Road Business Hall is located at Machang Road, Zhujiang New Town, Guangzhou. It is China Telecom's new retail key construction store and the first smart business hall of the Telecom Group.

YIPLED. Shop window new media
Became the first standard specification for smart business halls in the industry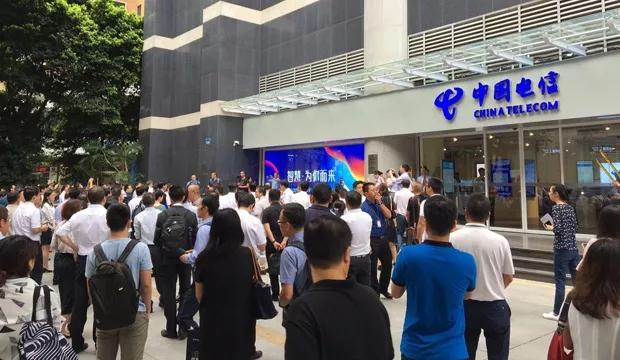 The release of the first smart business hall is an important part of China Telecom's channel construction. With upgrade of its own business hall, the self-owned business hall can attribute to realize intelligent knowledge, smart experience, precise marketing, fast acceptance, and then wisdom.

At the same time, China Telecom also released the industry's first standard specification for smart business halls, which pointed out the direction for the upgrade of operators' own business halls in the new retail era, while the new media of counterfeit optoelectronics and window display is the new retail of the communications industry. Successful exploration and practice. China Telecom plans to develop more than 40 smart business offices in the first quarter of 2019, over 300 at the end of 2019, and over 1,000 in 2020.

YIPLED. Shop window new media
How YIPLED activate new retail for China Telecom?

YIPLED·Window New Media is an offline private media marketing provided by transparent led display screen, go through multi-dimensional products such as APP and cloud platform for various retail formats such as brand stores, chain stores, shopping centers and business halls. The solution provides the store with self-media marketing tools and provides a media network platform for the chain companies.

The value of the window self-media&marketing tools?

1 almost invisible, grab the best advertising space in the store, glass window
2 almost transparent, does not affect the store lighting and store image
3 cool images, attracting passengers from a long distance, clearly visible in day and night
4 China's first window short video production template library
5 zero basis, 5 seconds to get your exclusive marketing short video

The value of the window media network platform?

1 Digital screen advertising to achieve programmatic purchase and publication
2 Aggregate multiple types of screens, reach customers' multi-scenario life moments
3 To achieve the integration of online and offline advertising
4 Big data analysis to achieve accurate delivery

In the new retail era, the offline physical business hall is a key entry point for the consumer experience and has irreplaceable core business value. The new media of counterfeit YIPLED New retails is to use intelligent means and intelligent operation mode to integrate "online + offline" deeply, realize multiple empowerment of new retail, and help traditional business halls activate new retail. chess.