From July 17 to 19, 2019, Infocomm China opened in Beijing National Convention Center. Many future-oriented innovative professional audio-visual and integrated experience solutions shocked the exhibition. It attracts professional audiences from all over the world, including distributors, distributors, manufacturers, and industry media.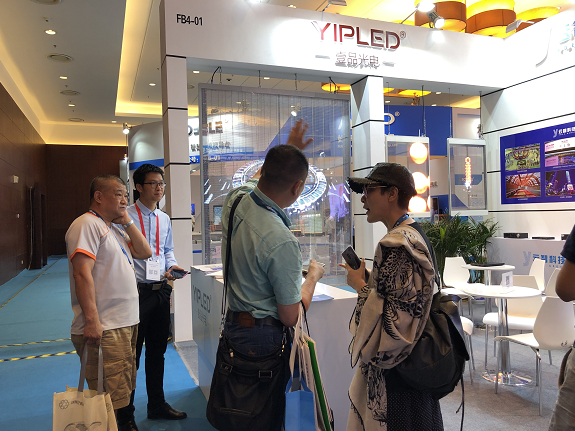 As the leader of
LED transparent display
industry, YIPLED Optoelectronics exhibited many new transparent products and application solutions at InFoComm China 2019.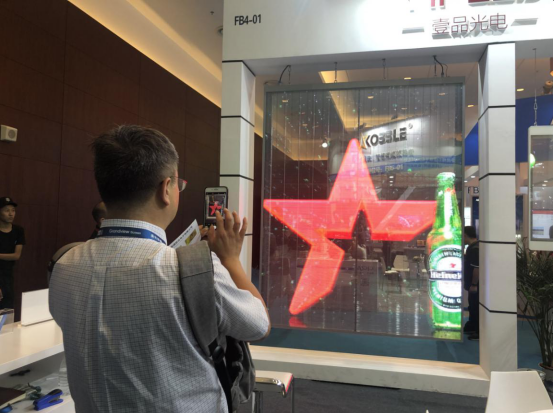 ▲YIPLED|Jade Screen
The latest Jade Screen is presented to us through dazzling display, including super-large size, arbitrary splicing, almost invisible transparent LED Jade Screen, as well as stand-up, arbitrary movement of transparent LED picture screen and so on.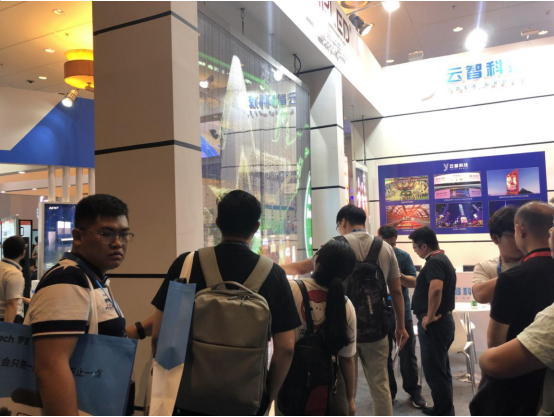 ▲Transparent Screen for Purchaser and End User Experience from the World
YIPLED transparent screen, breakthrough core technical barriers, solve many defects of regular screen. Main competitive advantages of the screen: thin, transparent, invisible and beautiful, low temperature and energy saving. Can easily create a variety of intelligent technology application scenarios, fully meeting the high standards of high-end customers. These transparent LED displays with patented technology can be applied to multiple scenarios, including stage rental, retail glass window, building glass curtain wall, commercial large space and other scenarios.