When you see XMOZU
all in one led display
, you will amazing for the design of it, it is the ultimate design of led display industry.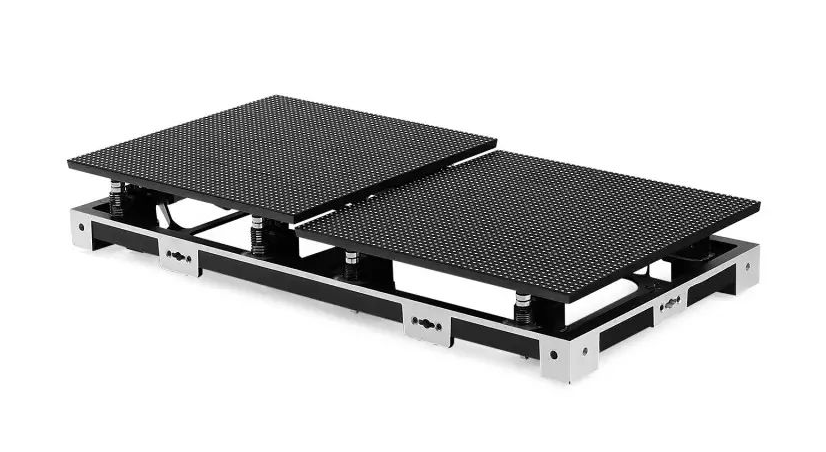 In addition to the thin and lightweight features, XMOZU is characterized that it can be seamlessly fit with the wall, acting like a poster attached to the wall.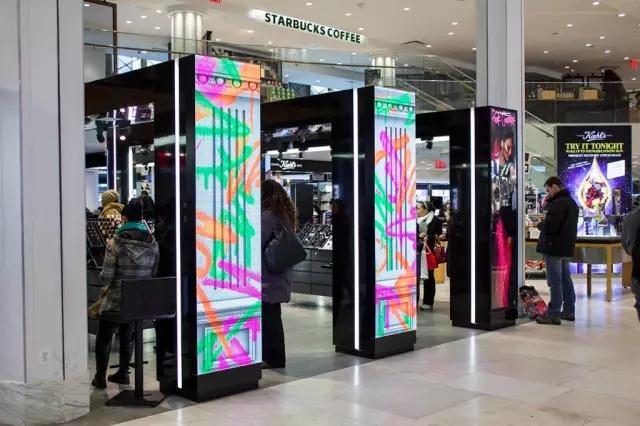 As a commercial area of civilian-grade DIY LED display, installation of XMOZU all in one led display is very simple, Just need 3 steps to install.
1. Fix front maintenance bracket on the wall.
In order to highlight the all-in-one advantage, the installation bracket is also simple and thin, hollow design in the bracket body, easy fixing on the wall with 4 screws.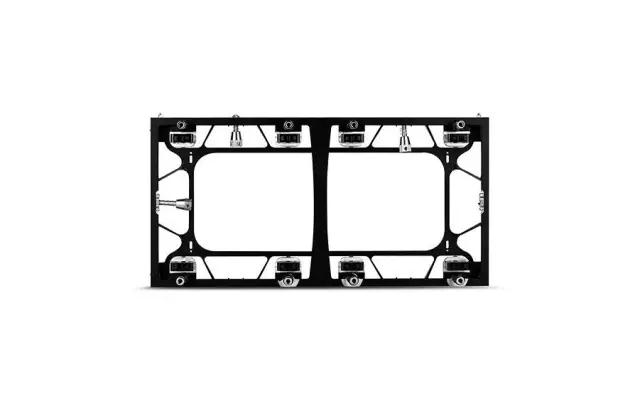 2. Lock XMOZU all in one panel in the bracket, insert the cable, then lock and connect another panel.
XMOZU panel comes with magnetic suction and spring locking, easy pushing to install and disassemble.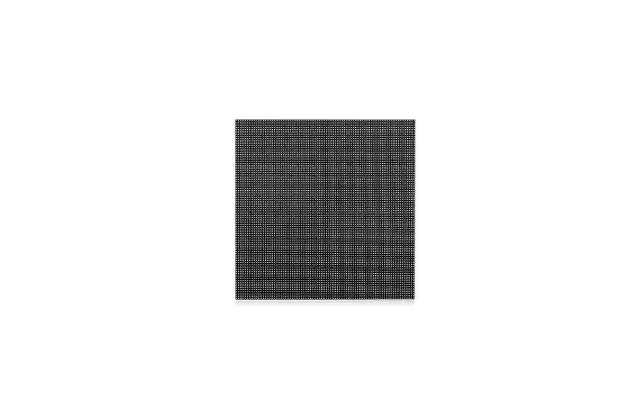 3.One cable to connect the led screen and control box.
Only a black cable we need to connect the screen and control box, very simple and clear cable connection, Streamlined single-connection, can be a good solution to the problem of a mess.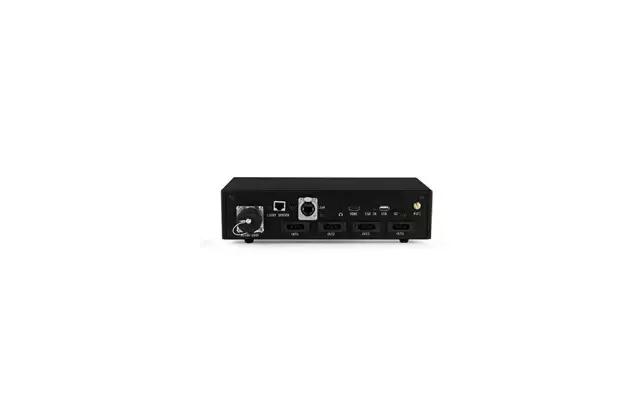 Lighter weight, more flexible, thinner, XMOZU all in one led display not only a media of advertising like traditional screen, it extends a wider application in retail, media, car, and outdoor portable rental.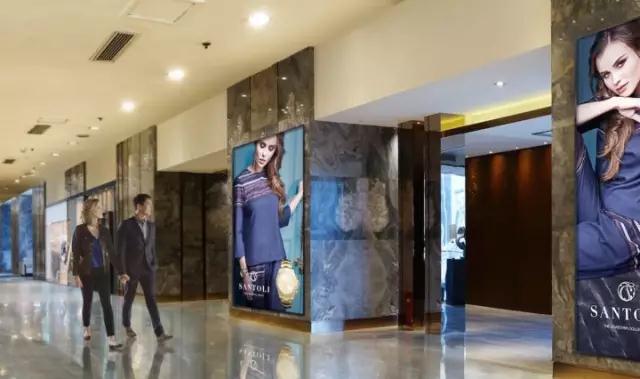 In the design and intelligent control, XMOZU all in one have gone beyond the traditional LED display of the cognitive, this simple design will be the ultimate LED screen shape in the future.