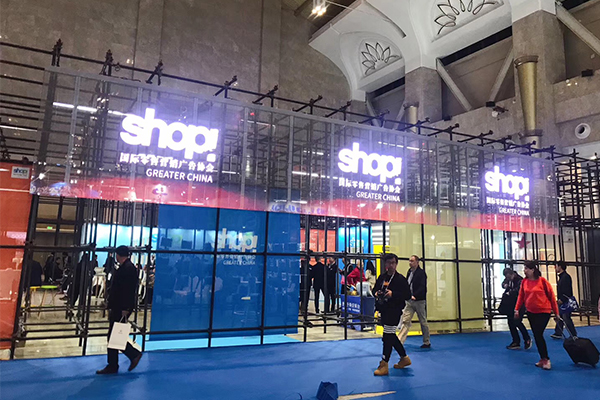 On the morning of November 1, the 20th China Retail Expo (CHINASHOP 2018) was held in the beautiful city Kunming.
The exhibition covers an area of more than 100,000 square meters, and exhibitors is more than 850, once again created a new high record. With the theme of "Gathering Forward", this three-day exhibition was held for retail partners who have contributed to the industry for dozens of years will gather together to celebrate the event of retailers.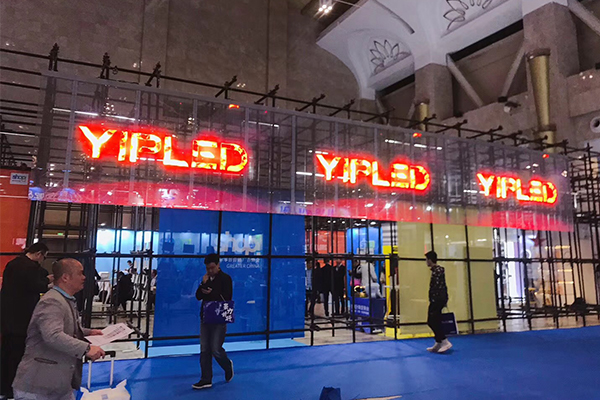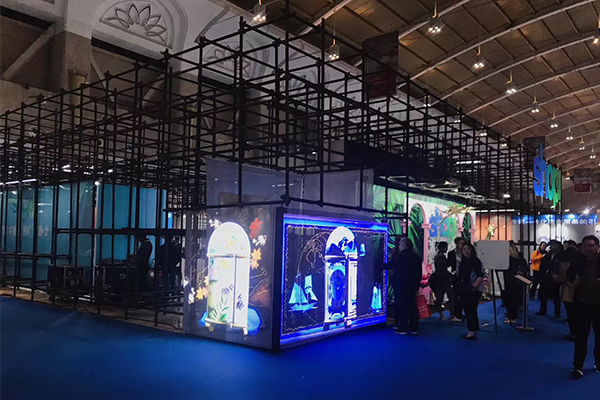 Nowadays, more and more consumers are more passionate about life. Many super retail brands hope to redefine and guide the"people, goods, and field" logic of retail enterprises by creating a future retail scene experience zone, giving a refreshing retail concept and solution and building a new retail store that knows you well. For example, the recent combination of OPPO, Tmall, and YIPLED (as below picture shows) is the first OPPO Tmall Smart Shop in the country, it achieved the best marketing effect with innovative content, gameplay and hardware while got mutual conversion of online & offline users and realized the connection of all platform user resources.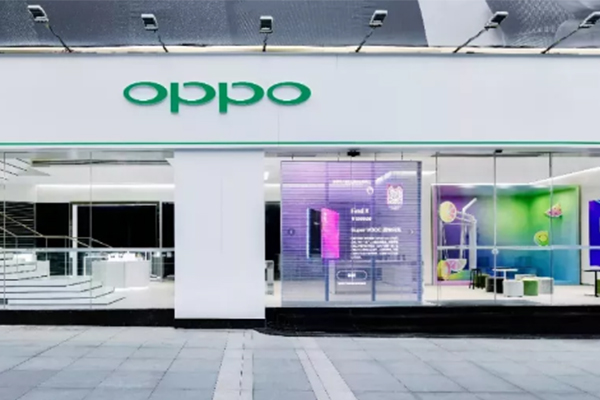 OPPO Tmall Smart Shop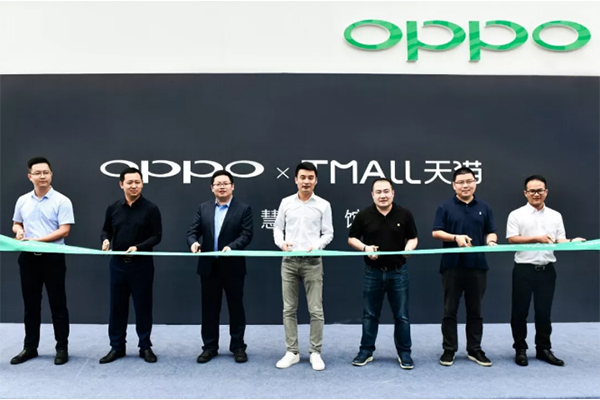 After continuous practice accumulation, YIPLED is gradually forming a complete and unique smart store product solution. We will use smart
transparent LED screen
as the core technology, cooperate with the industry's leading partners to jointly explore the smart retail market, and steadily promote the innovative experience to various retail levels.
Looking back on the past 20 years, it is the focus and persistence of countless retailers. With their craftsmanship, they have created a flowery scene in the retail industry today. The wisdom and innovation of countless retailers empowers the retail industry from source of production to end of consumer, which has given earth-shaking changes and conveniences in consumer life.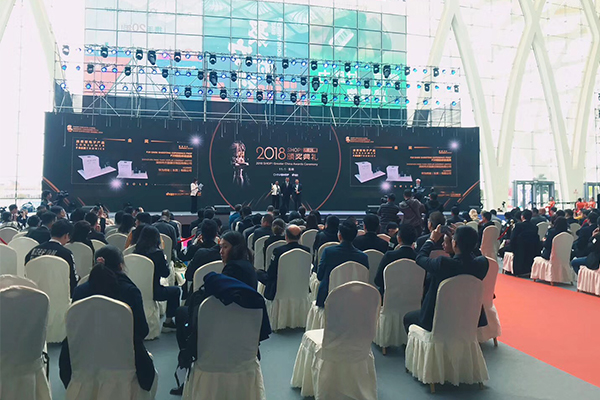 Today, YIPLED transparent LED screen, with intelligent interactive and scene-based experience, empowers super brands new retail experience. With smart transparent led display technology, YIPLED promotes online and offline resonance which brings consumers a better retail experience. As the "leader" in the field of LED display segmentation, YIPLED pays tribute to the retailers' predecessors through the major festivals of retail partners!