At "Beijing Art Performance", held after flag ceremony of Pyeongchang Winter Paralympics, with the help of 8 ice screens, actors of China Disabled People's Performing Art Troupe light their dreams in a poetic, commonplace and meaningful way, serving the world with a special and wonderful performance themed as " 2022, I wanna fly ".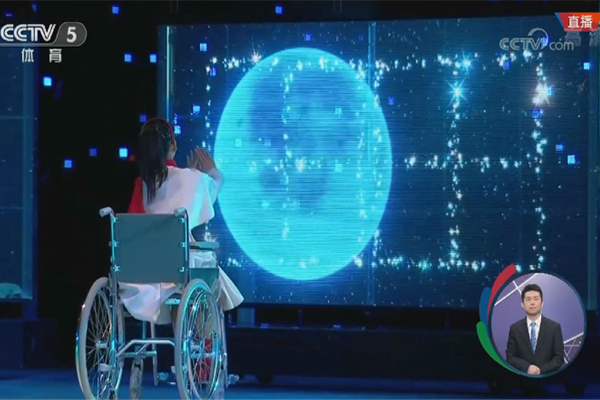 In the performance, dreams are intertwined with reality. A perfect fusion of rich scenes presented by YIPLED
Ice Screen
and dancers behind ice screens vividly illustrates the universal human values of galloping dreams, pursuing freedom and being positive with boundless heart. These values are actually embodied as Chinese unyielding, enterprising and indomitable national spirits, which formed in order to realize Chinese dream and the great rejuvenation of the Chinese nation.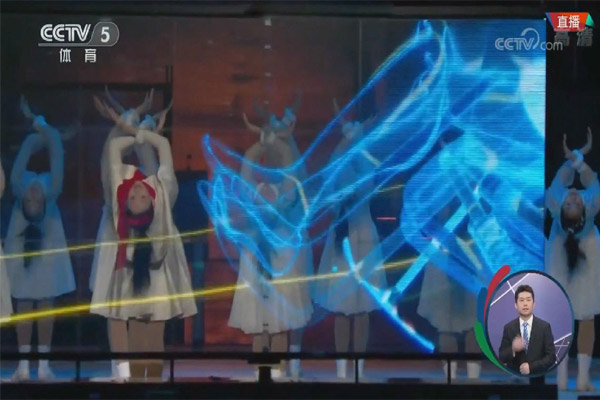 In the performance, actors and ice screens give people both a strong sense of layering and merging. The girl's hand dance moves along the ice screen, conveying sincere invitations of China to the world, which shows the inclusiveness and integration of China, and what's more, repents the style of sharing achievements and hardships as a great power.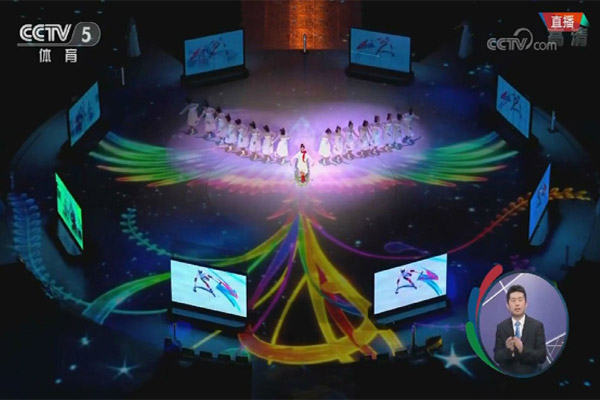 This moment represents China!
This moment, it spreads positive energy to the whole world!
This "Beijing Art Performance" is again directed by Zhang Yimou, and again, the provider of ice screen is Shenzhen YIPLED.
Screens used for Pyeongchang Winter Olympics and Paralympics are YIP Ice Screens of high permeability, double backup of power signal and high refresh rate, they are specialized developed by
YIPLED
.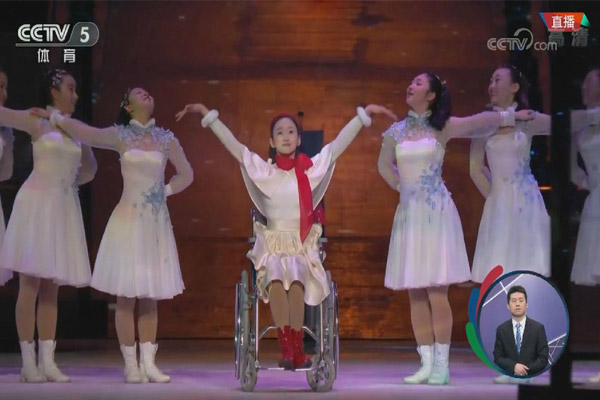 Experiences of two consecutive performances in the winter Olympics inspire us deeply. In the future, we will take this high level performance as a standard and seek a perfectly combination between the characteristics of ice screens and main objects in the top cultural projects and performances, thus achieving classic works. We will contentiously stick to the commitments made at the closing ceremony of the winter Olympics -- remain true to original aspiration and pursue the utmost. On the way of achieving the Chinese dream and pursuing the common values of mankind, we'd like to make a contribution with our wisdom.
"Beijing Eight-minute Performance" at Paralympics shows the common destiny of mankind and common values with poetic "girl's dream".
2022, see you in Beijing!